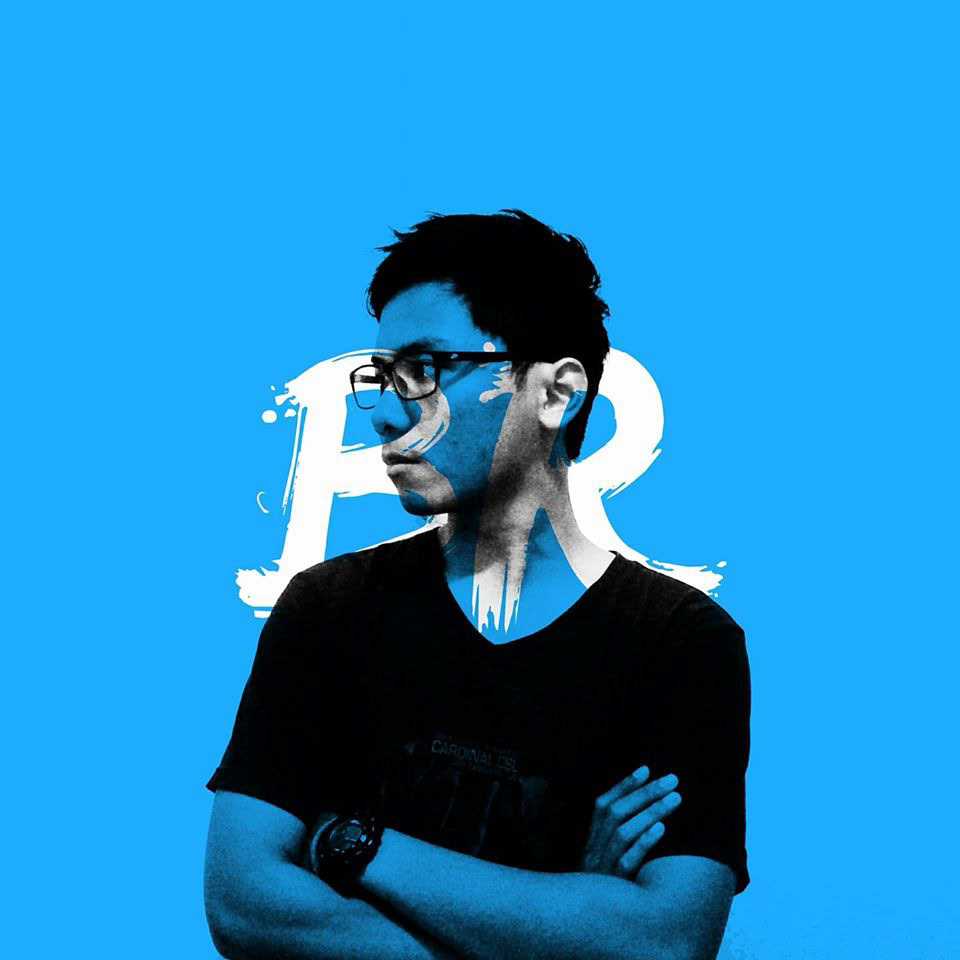 I'm
Ahmad Banyu Rachman
, a UX Engineer from Indonesia. I have interest in all about multimedia visual: graphic design, typography, animation, cinematic video, etc. But, inadvertently I went into Computer Science majors and stuck in this coding world.
My final project is about parallel computing using R language, but UI/UX design remains the thing I love the most. I like to watch football even though I can not play it, and I really like music and play some instruments as a hobby. I'm a big fan of Muse and Sherlock Holmes! 
Solve Education!
(2017-2020)
I started working at Solve Education! as a software developer before my graduation ceremony. In the final year, as the team was getting bigger, I was moved to the Product department and got the UX Engineer role. There, I helped the team about the UX stuff from research and design, then help the website development team to implement the front-end.
When I was a software developer (part of the website development team),  
I had a responsibility to plan, design, implement and maintain some of our web-based applications like Learnalytics, Solve Employment, Weekly Challenge Web Portal, Content+ (Question Bank Portal), and many more. Mostly I'm working on the front-end side and sometimes help our game (Dawn of Civilzation) back end to create APIs for the game developers. Working with HTML, CSS, Javascript, PHP, Python and use some framework like CodeIginiter, Laravel, Django, ReactJS, Semantic UI.
As UX Enginner, I helped the team to create Webse UI, a design system that can be used as a CSS framework to make the web-based applications are in the same theme. I had a responsibility to help the product development from the beginning, including providing the wireframe and the high fidelity mockup, and did some usability testing and user research. For the design, I used Whimsical to make the wireframe, mind map, and flowchart; and Figma to create the high fidelity visual.
Besides that, I was also helped the team to maintain our main website, did some administration request, and handle the account management (Goggle Suite, Slack, Gitlab) and helped the onboarding process for a new member. Worked with the team members from some countries like Singapore, USA, India, and Nigeria.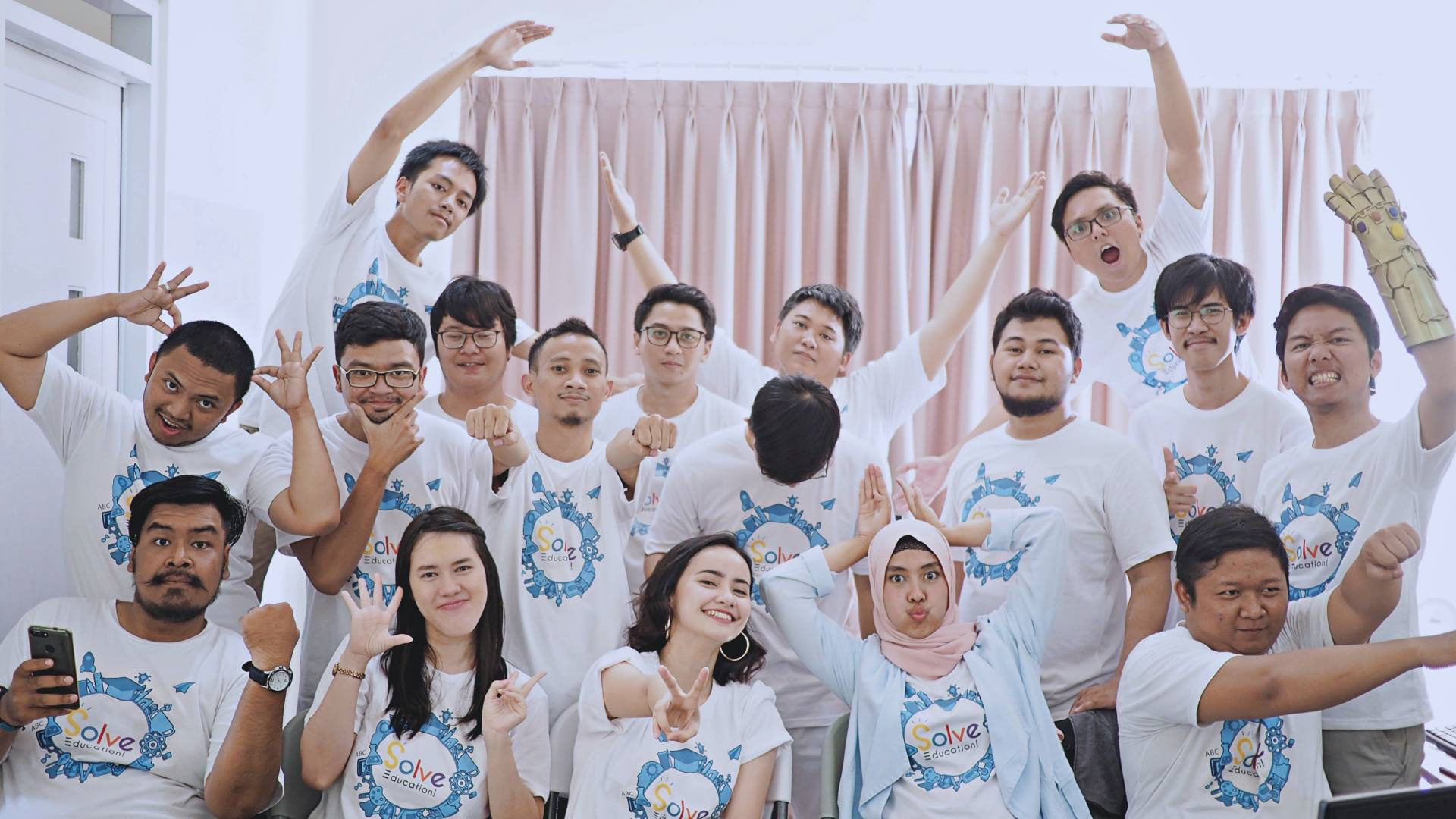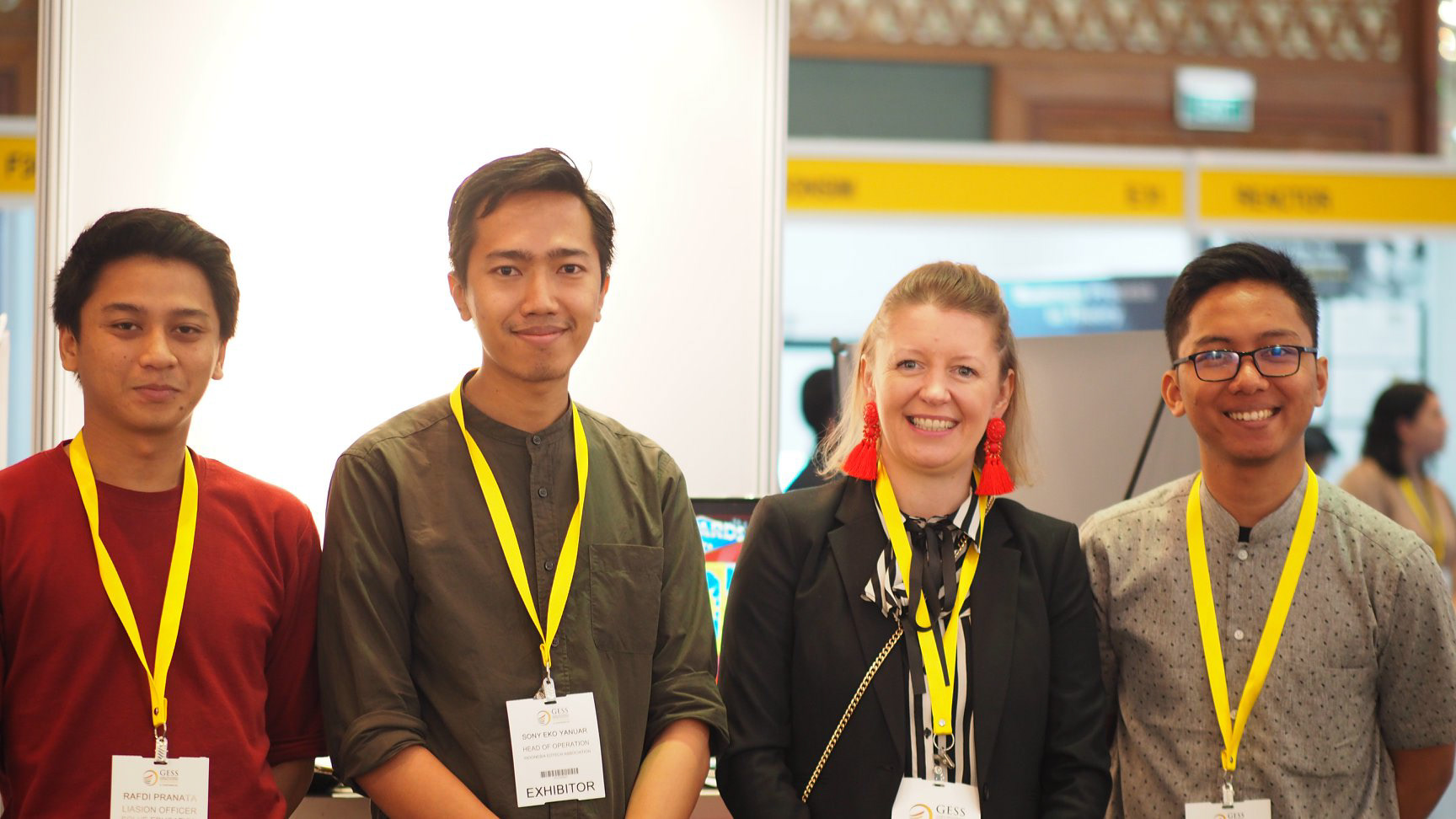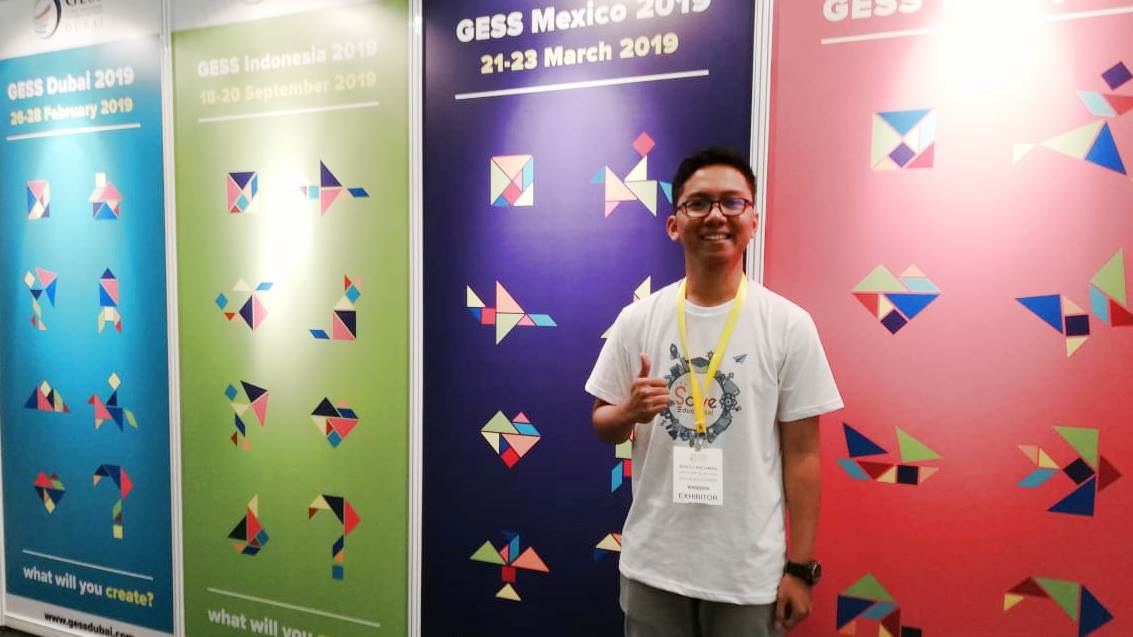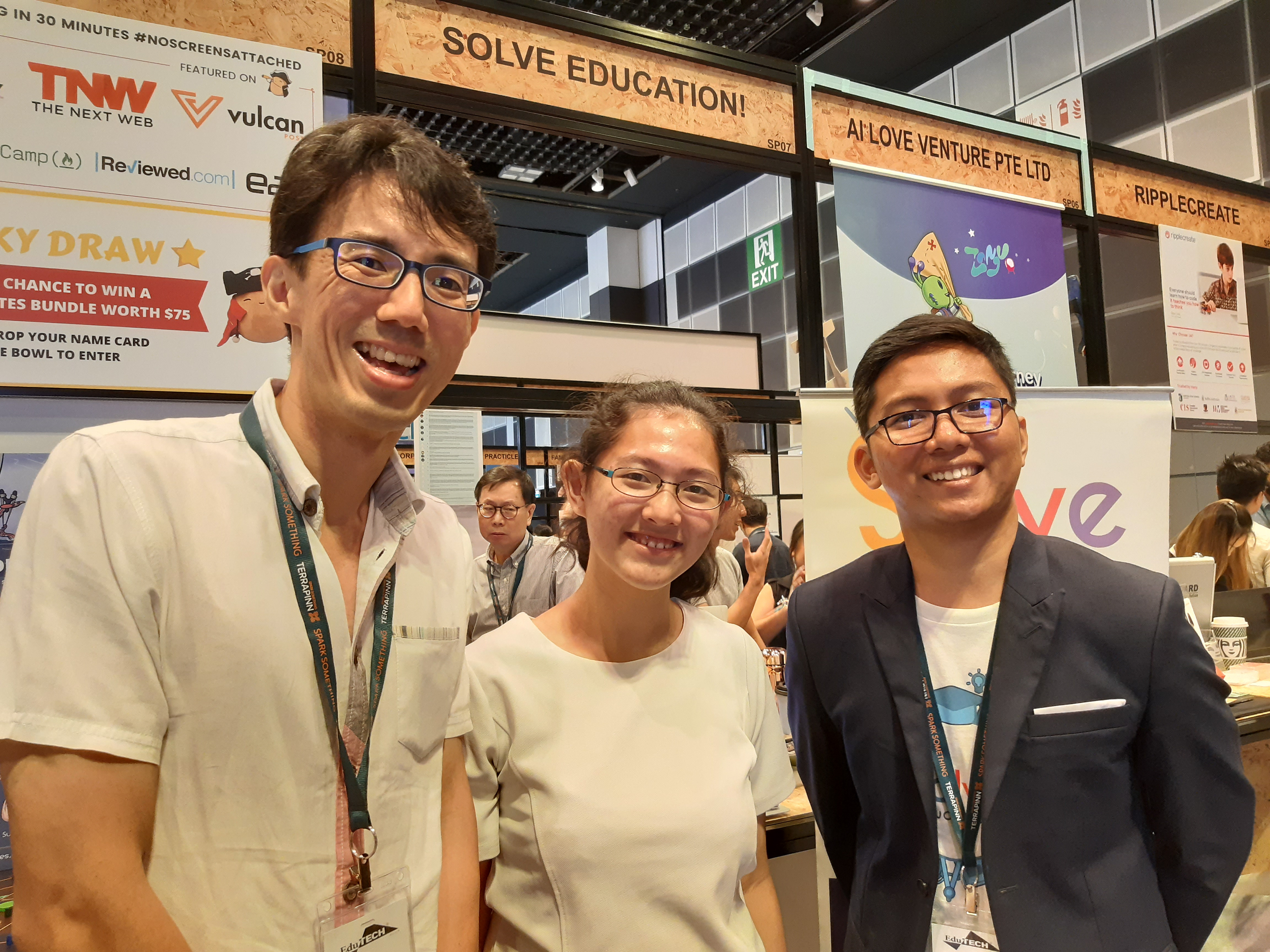 PT. Pindad (Persero)
(2016)
As a web developer intern, I created an information system for budgeting called 'Sistem Informasi Rancangan Kinerja dan Anggaran (SI RKAP) PT Pindad (Persero)' with the Information Technology Division.
Worked with HTML, CSS, Javascript, PHP, CodeIgniter as PHP framework and Semantic UI as CSS framework.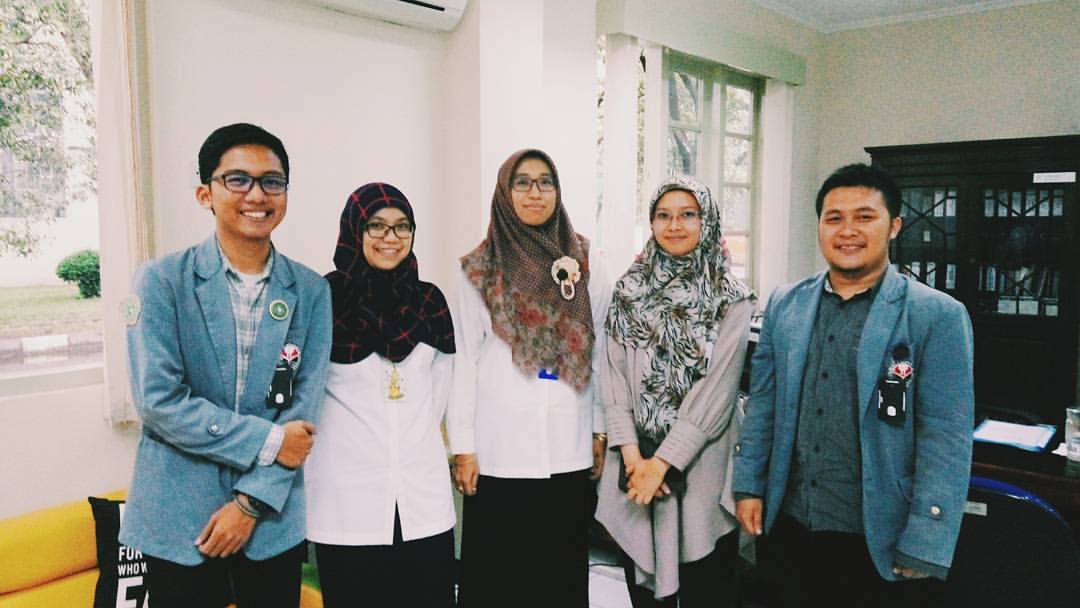 Universitas Pendidikan Indonesia
(2013-2017)
When I was in college, I was a lecturer assistant for the Software Project Management subject. I used to teach about software development, communication tools (Slack, Trello), and managing the project using Microsoft Office Project. 
I was also an assistant in Multimedia Laboratory. I Helped the department about multimedia needs, held some workshops for the juniors, and joined some multimedia competitions.
I was graduated in 2017 with my thesis "Genomic Repeats Detection By Using Knuth-Morris-Pratt Algorithm On R High-Performance Package". Awarded the 2016 Computer Science majors' most outstanding student and got the bronze medals for the animation category at 8th Gemastik (Pagelaran Mahasiswa Nasional Bidang TIK) at Universitas Gadjah Mada when I was on my 3rd grade.