Webse UI Design System
Solve Education has some web app products such as Content+, Learnalytics, Localizy, etc. To make it in the same theme, so I designed some elements that commonly be used with the same style and wrote the CSS to make it ready to use by the developer with Semantic UI as the base CSS framework.
Product Design, UI/UX, Web Design
2020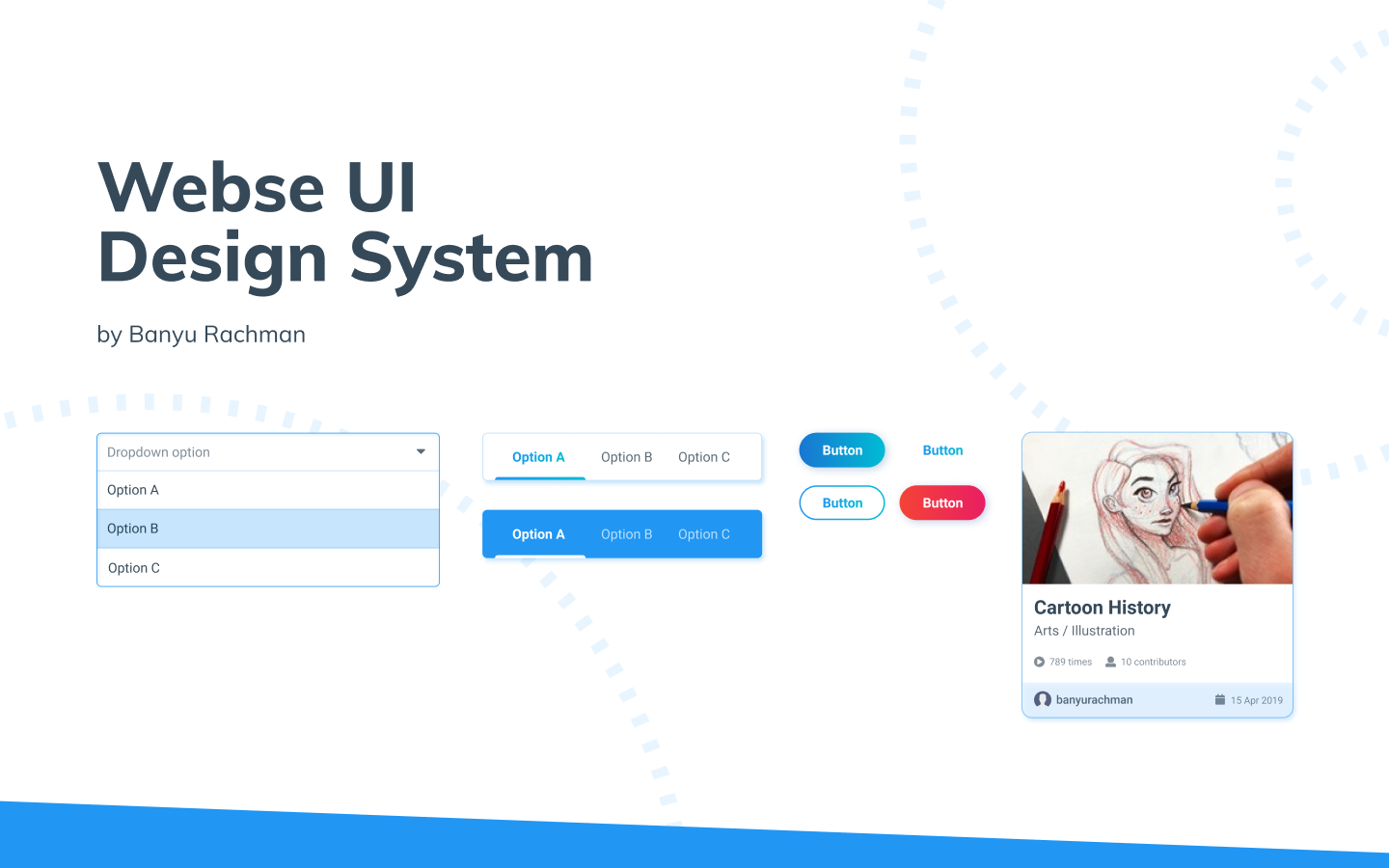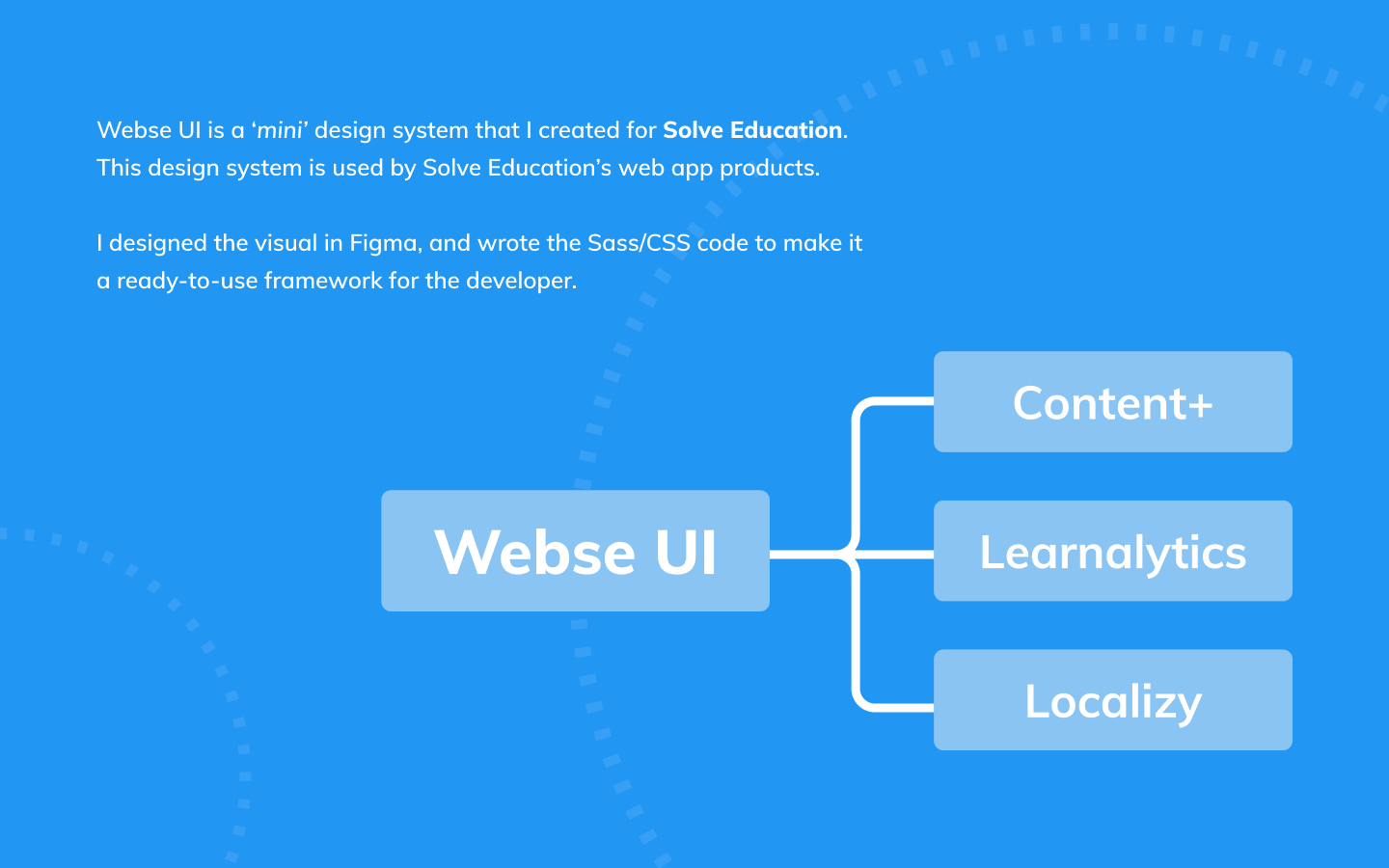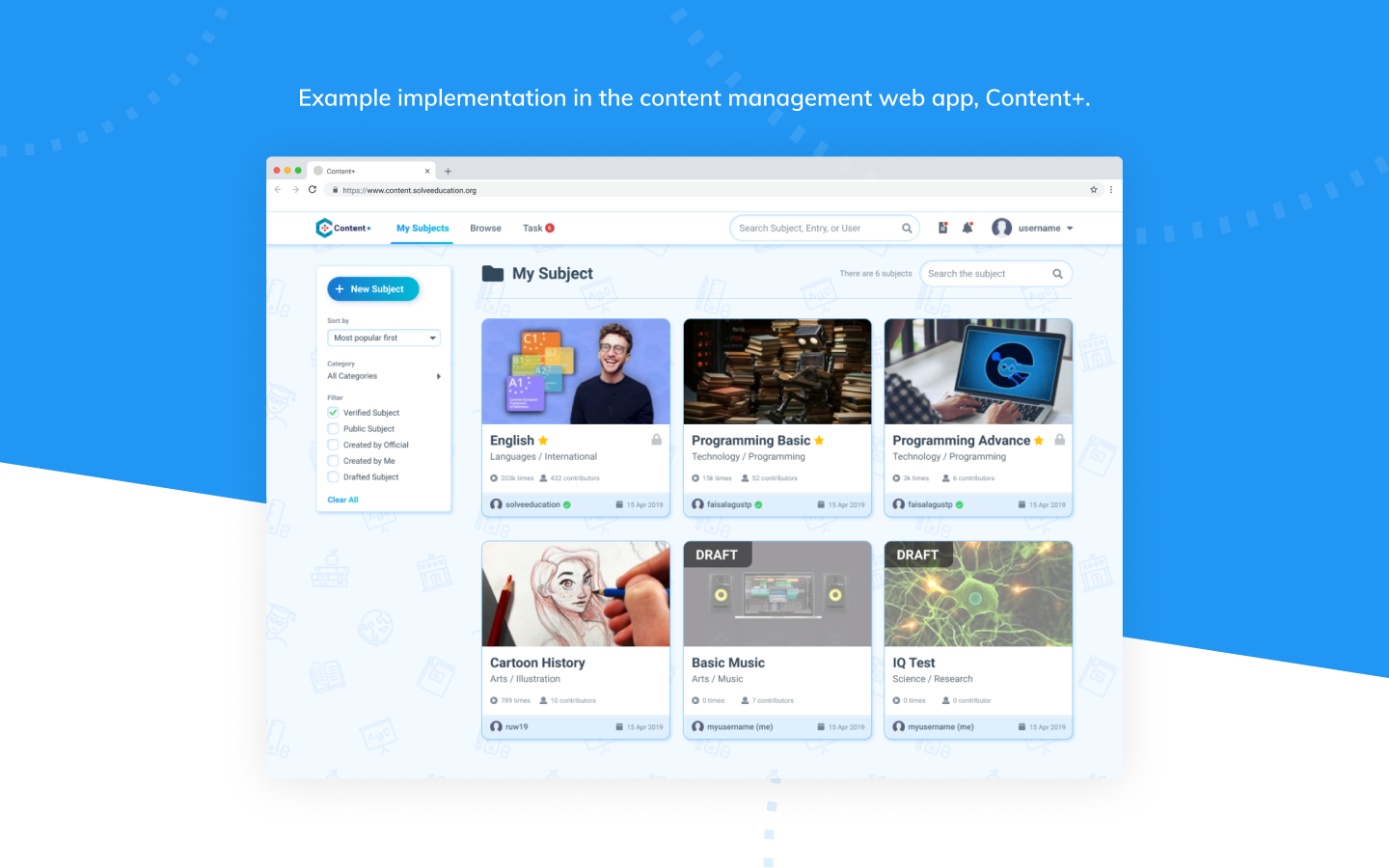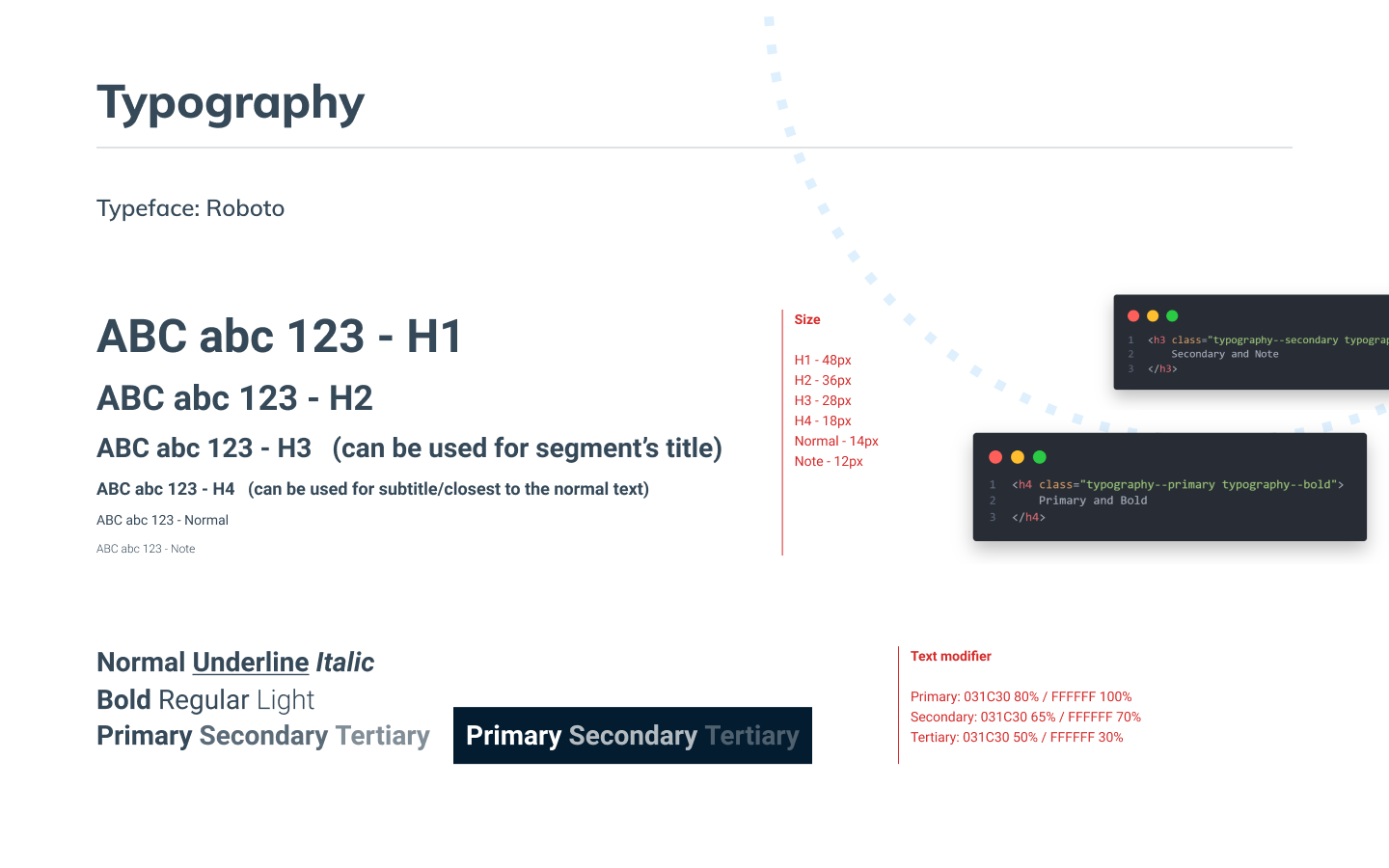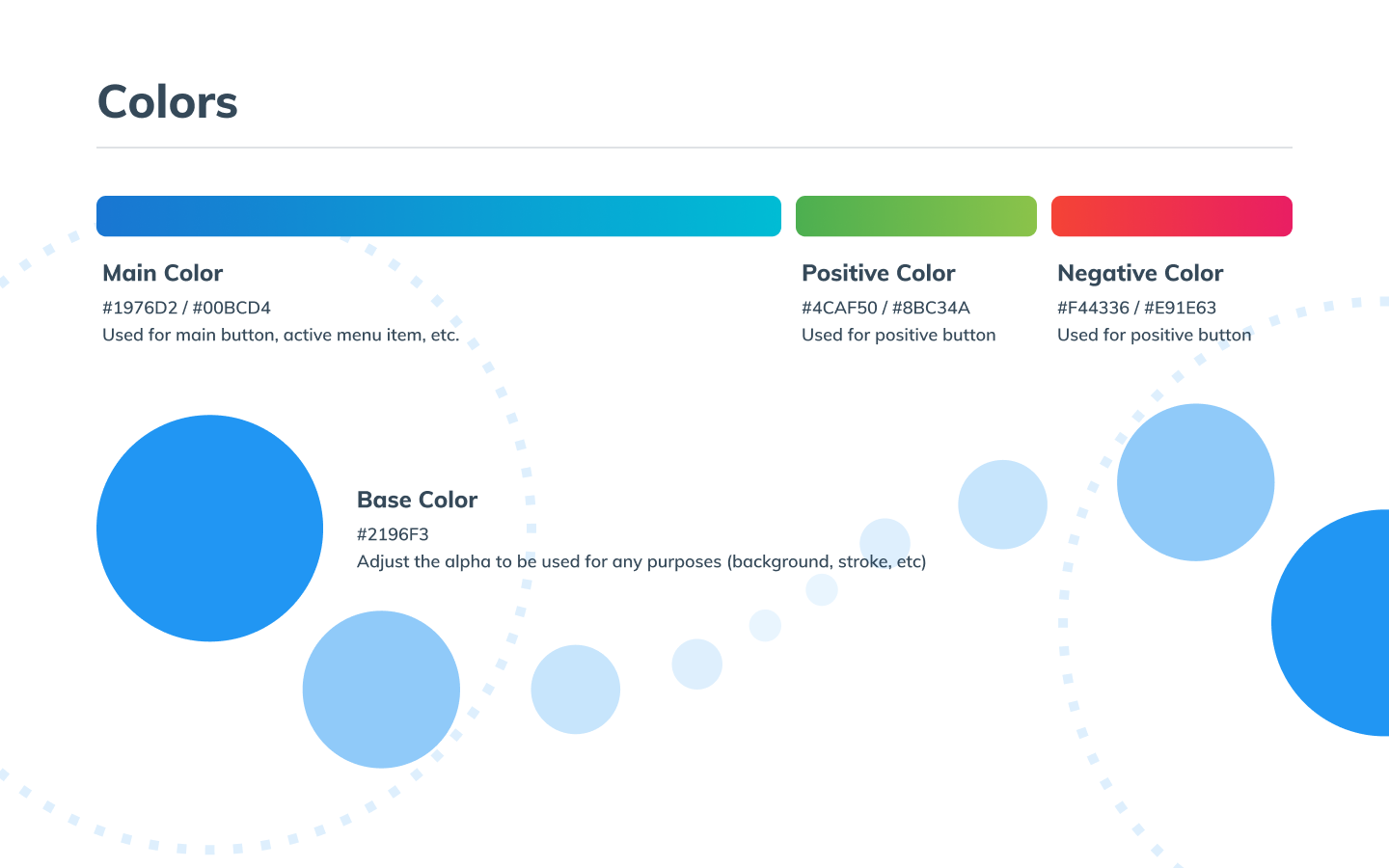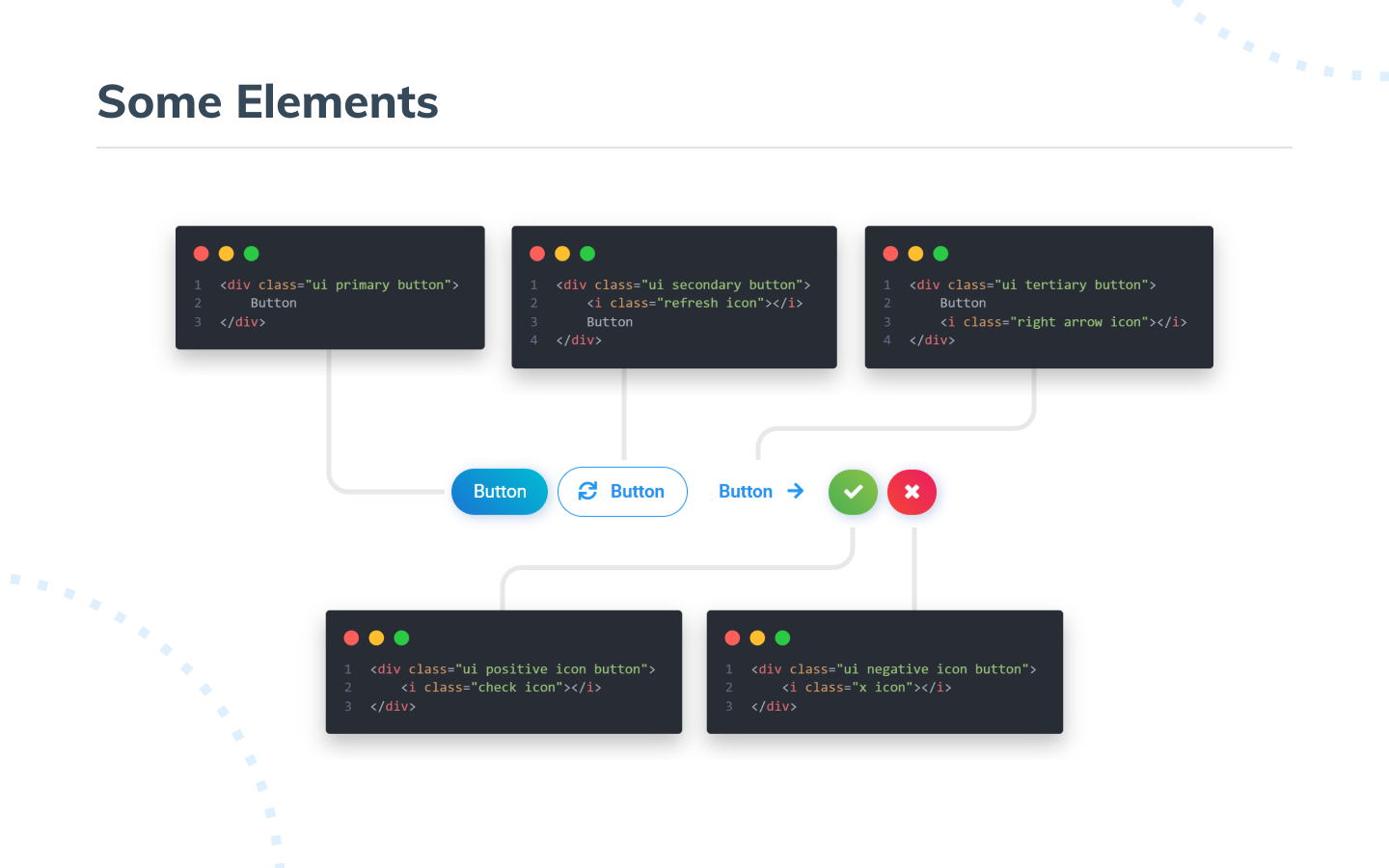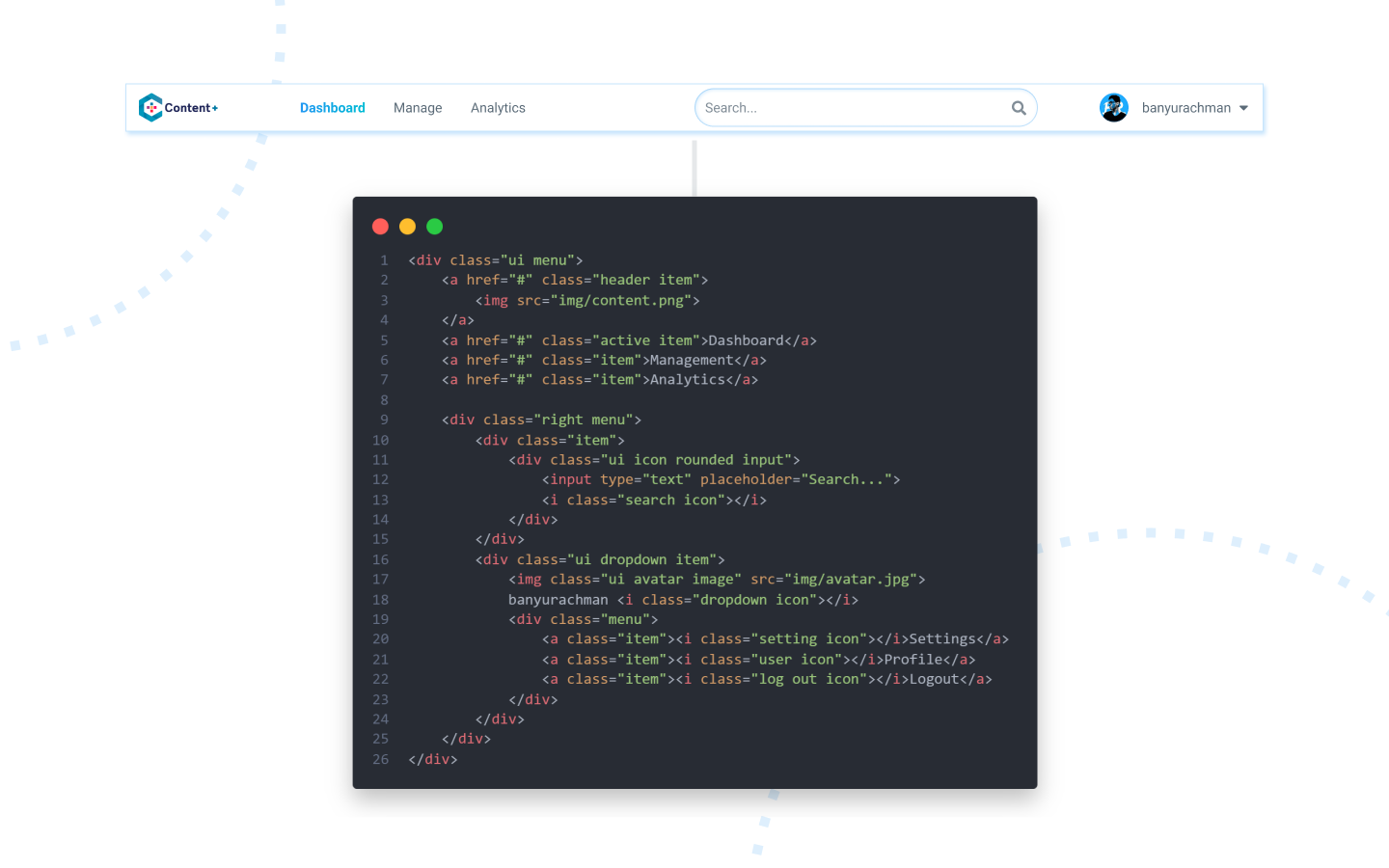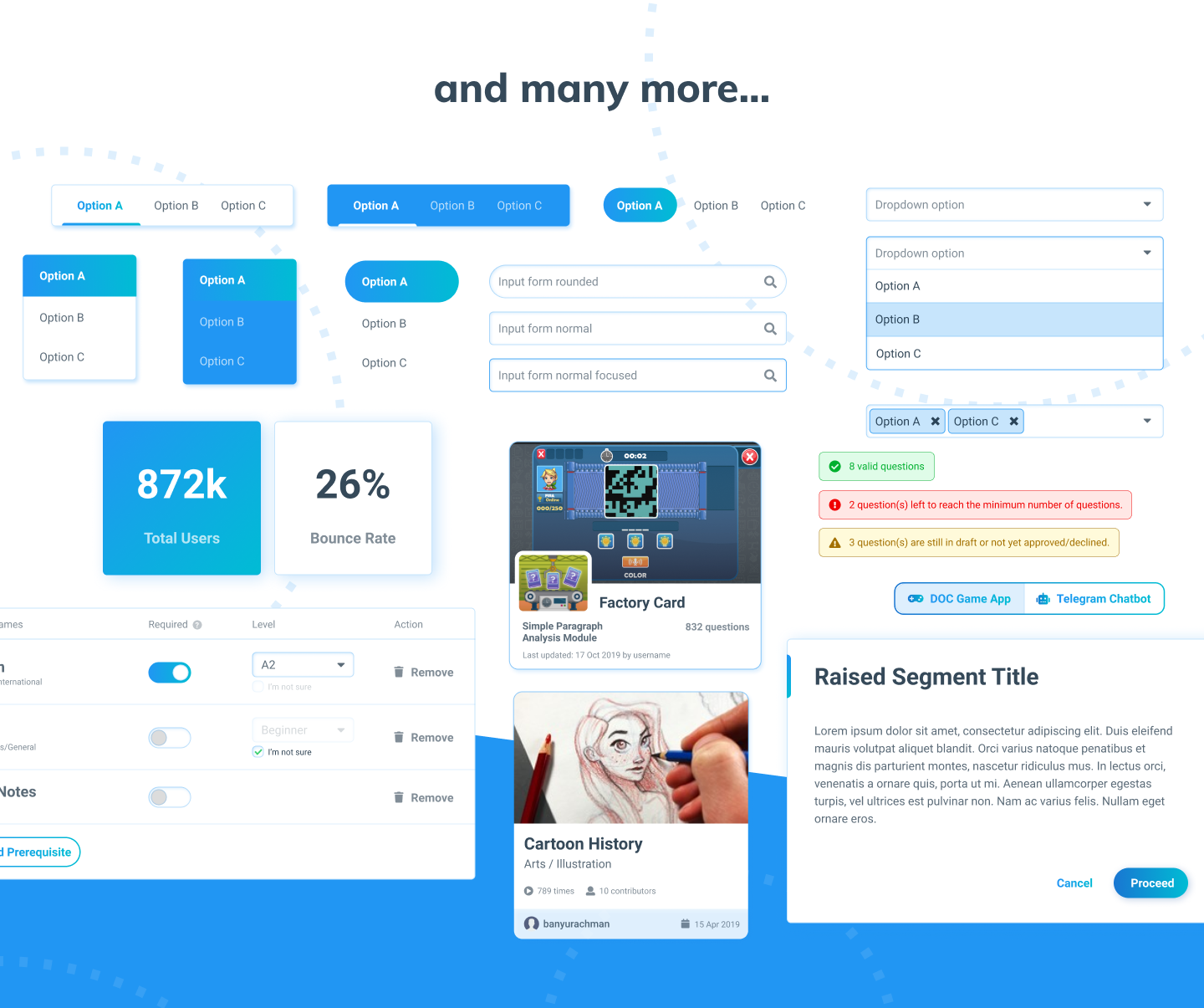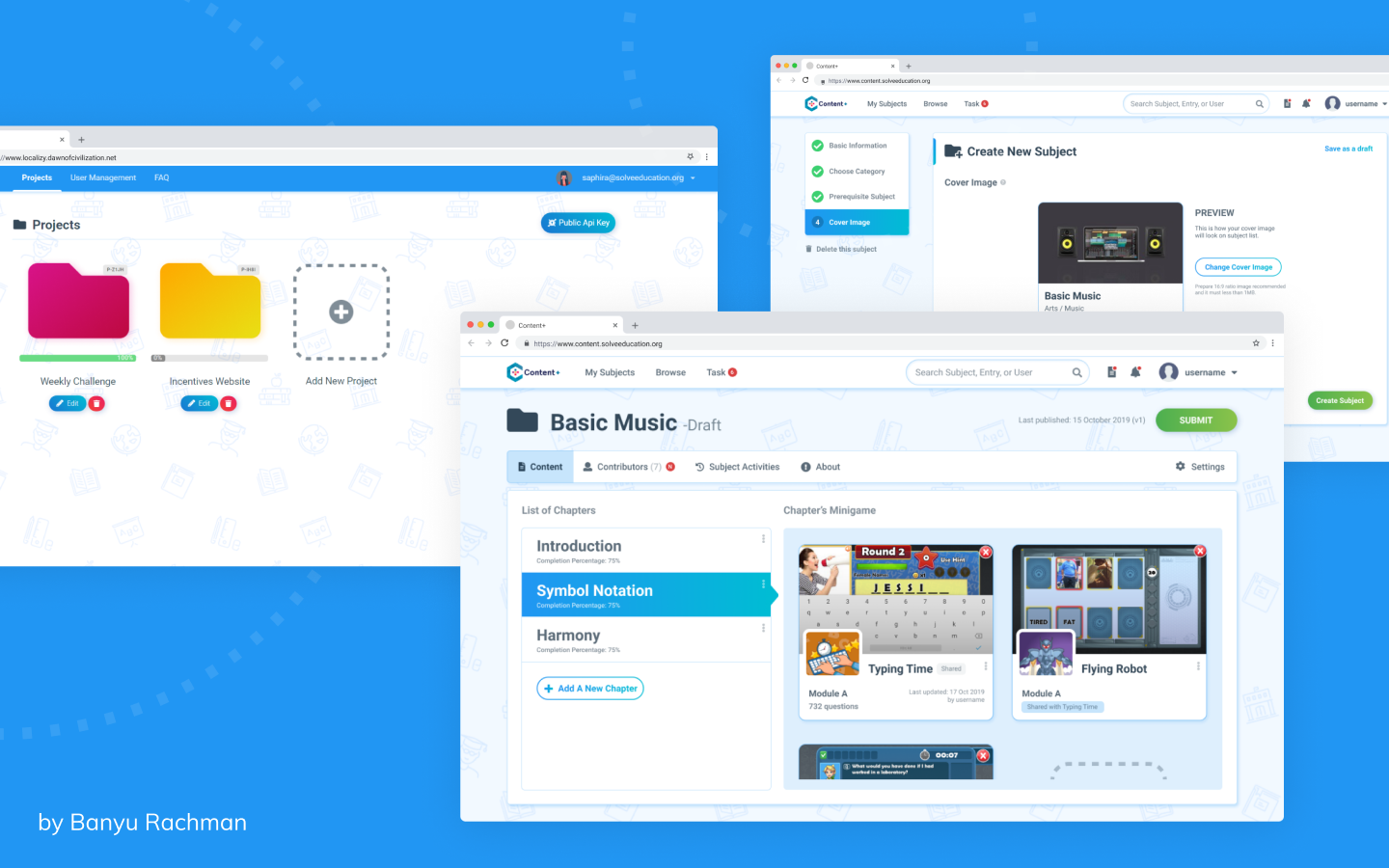 Oh, you may want to see these as well...